About Mijas (Area Guide)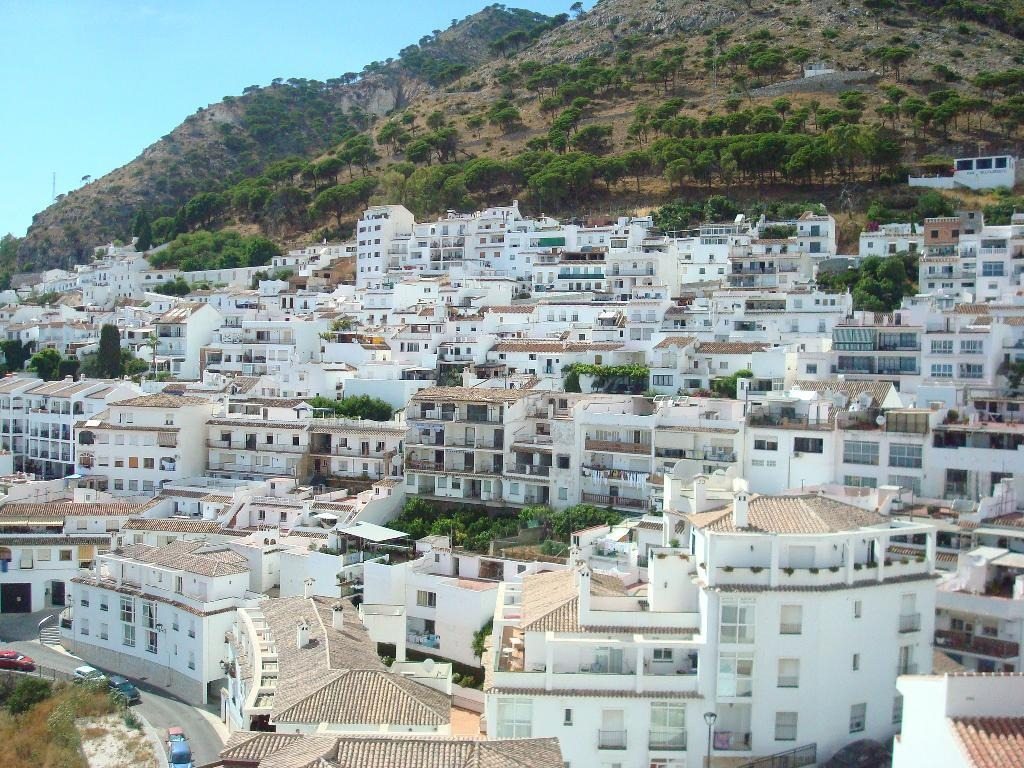 About Mijas – La Cala – Mijas Costa – Mijas Golf
About Mijas - The cultural richness of this beautiful is much evident from the moment you first set your foot outside and also into the ephemeral sunlight. Mijas' beauty lies in its quaintness; its hilly location and compact size posed challenges for architects some centuries ago, but the result is very spectacular.
Many tiny square houses cling to the landscape just like fluff on a sweater, thus creating a backdrop of scattered, red tiled roofs and white-washed walls.
Just around the central square there are some lovely cafes that normally boast excellent 'menu del días' that, while aiming at the tourists, are great value which attracts locals, expats and also tourists alike.
The old bullring is amongst the most captivating in Andalucia; an affordable entrance fee standing between curious onlookers as well as the chance to stand in the midst of the ring, view the bull pens and also buy plenty of over-priced memorabilia.
The Town Hall has its own imaginatively title of 'Foreigners Department', whereby the non-Spanish speakers can request any assistance in any manner of matters, most of which revolve around the endless form-filling that each new resident to the country may likely undertake.
La Cala – Costa del Sol – Malaga
For those willing to live here with the family, the St. Anthony's College is for international students, and also there are a number of British schools in Torremolinos and Benalmádena.
With Fuengirola and La Cala de Mijas just a few kilometres drive, memorable nights out on the tiles are very easy to come by.
Property Mijas
Whether you are looking for luxury real estate or a bargain property in the town, at First4Property we offer the best villas, penthouses, apartments and townhouses on the market.
Estate Agents Mijas
First 4 Property has a large and diverse selection of  property for sale in the town. With over 600 villas, apartments and townhouses for sale in Mijas to choose from, we are confident that we can help you with finding your new home in the town.