First 4 Property Blog
Highlights of top news stories on luxury and global real estate, art, collectibles, and home. This consumer-focused blog gives you a great pulse on what's hot in housing and rental markets, how to build home equity, and what they should know about new legislation affecting homeowners. Have an ear to the ground on what real estate investors are acting on in the current market.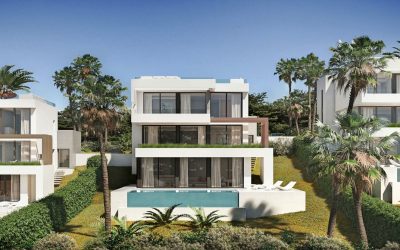 Villa for sale in La cala - First 4 Property proudly present this New Development of Detached Villas for €395,000  that offer exceptional quality within a prime location on La Cala Golf. AFFORDABLE LUXURY - MODERN MINIMALISTIC DETACHED VILLAS - FLEXIBLE BANK...
read more